Our Mission is to Save One Mom, One Baby, Even if it is One at Time.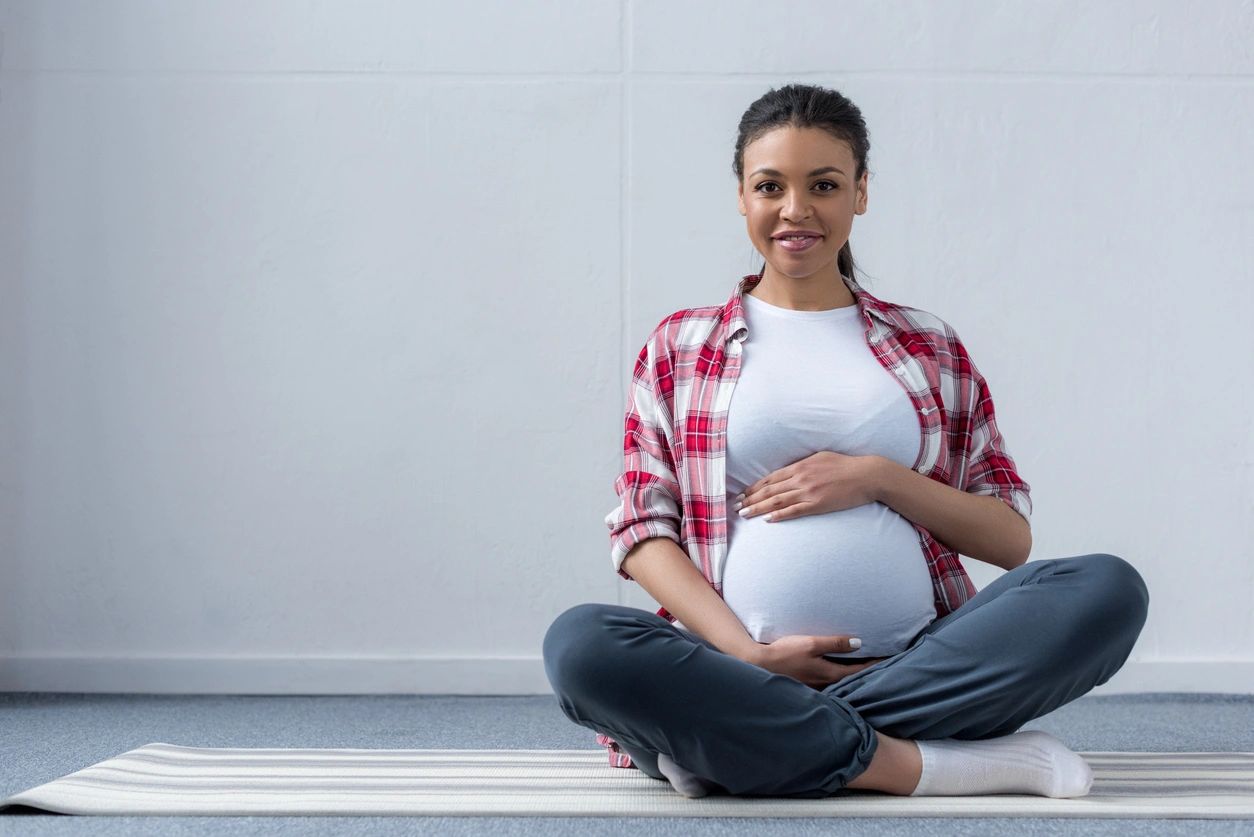 Do you have a plan for the support you need before and after deliver?
Lactation Services Are One Click Away
Prime Baby Time Consulting is here to help you prepare for what is to come before your baby is born. Virtual and In-person services available!
Postpartum Services
Having a baby is one of the most exciting times in a family's life. There are so many questions you may have.
Prime BabyTime Consulting is right by your side.
Hi, I'm Patricia Prime and I'm here to help!
As a Certified Postpartum Doula and registered nurse, I have been working with expecting families since 2003. Having a baby can be one of the most exciting things you could ever experience. Still, the pregnancy and delivery are just the beginning. As your doula, I can provide support to you as you recover.
I serve the Warner Robins and Macon (Middle Georgia) areas.
Certifications
Certified Postpartum Doula (2019) * Registered Nurse (1992) * Certified Lactation Counselor (2013) * International Board Certified Lactation Consultant (2022) * Certified Passenger Safety Technician (2008)
Training
New Parent Educator, Breastfeeding Education and Support, Maternal Mood Disorders, Parent/Child Interactions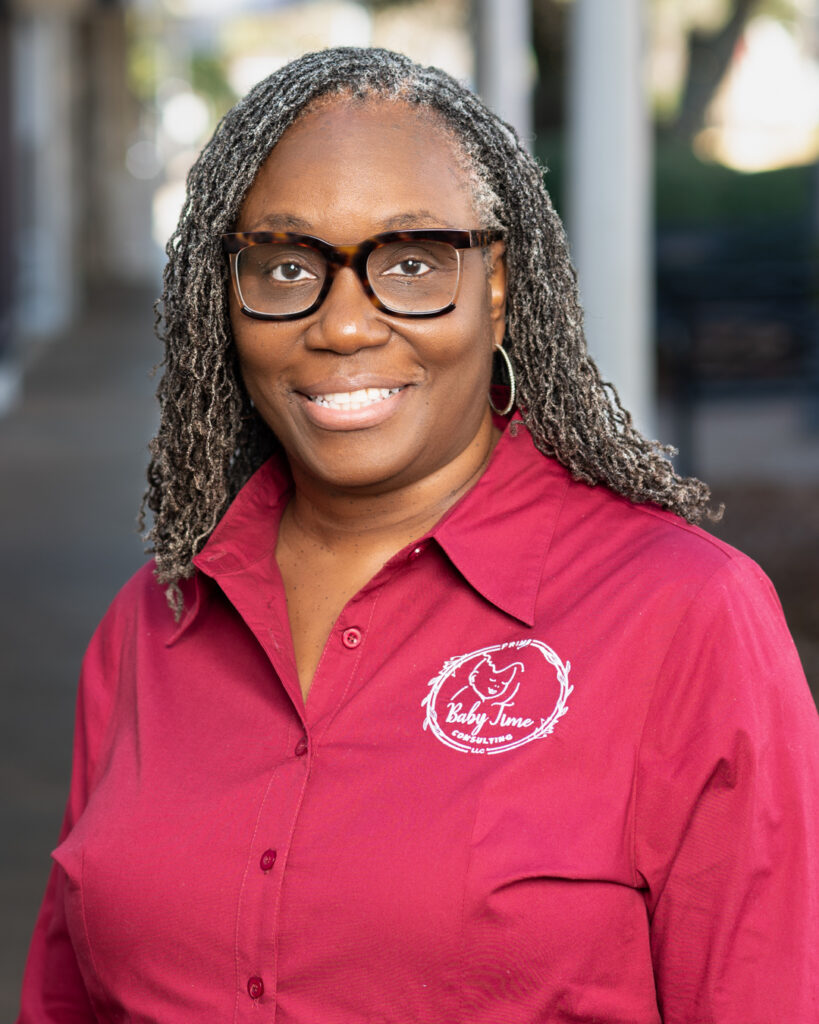 Understanding Postpartum Doula Services
A Certified Postpartum Doula (CPD) provides service for women after giving birth or adoption. Postpartum support provides guidance and affirmation for new parents. For instance, breastfeeding support, a helping hand, or a little extra help when you need it most!
Prime Baby Time Consulting – Doula Services – Warner Robins, GA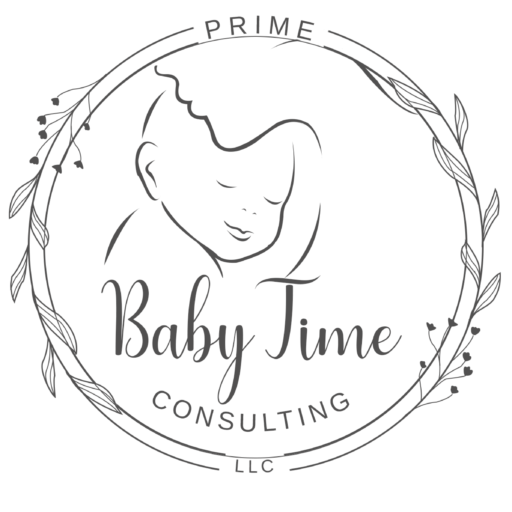 Follow Me on Social Media
Useful Resources