A great time was had by all in attendance at Peach Table Talk 2.0. The event was hosted with New Vision MSK, owned by Fenika Miller, at Succeed Cowork in Warner Robins, Ga. The purpose was to bring awareness to Maternal Health in the black community. We also unpack ways we, as the Village/Community, can keep our families safe during and after pregnancy. Patricia Prime, creator of It Takes a Village – Maternal Health Expo, aims to equip the Village with the tools needed to help maternal families. Through her own experiences, she knows first-hand what it's like to have a mother die in the postpartum period. Her mother died just twenty-two days after she was born.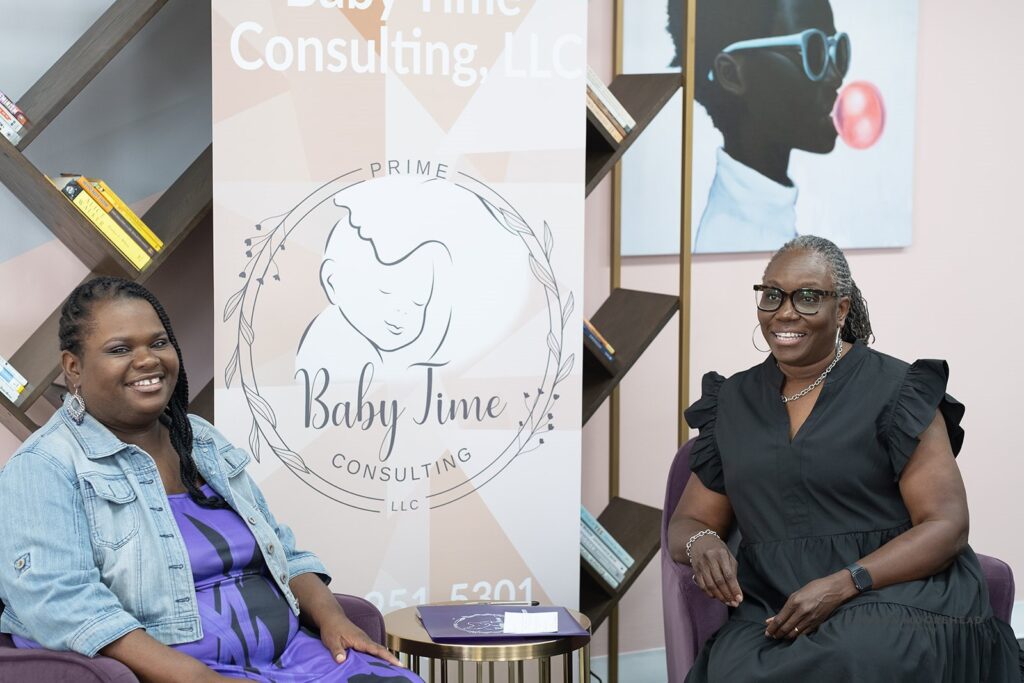 From Grief to Joy
During the Peach Table Talk 2.0, interviews were shared with the audience of mothers sharing their birth experiences. As a result of their knowledge, each one has developed a tool that the maternal family can benefit from. Tiffany Madison, Author of From Grief to Joy, shared her experience with HELLP Syndrome. This stands for Hemolysis, elevated liver enzymes, low platelet count. This is a severe complication of high blood pressure during pregnancy. Usually develops before the 37th week of pregnancy. Tiffany describes this happened not once but twice in her pregnancy journey, resulting in her loss of two children. The audience was attentive as she told the grief process and how her book can now help others process their grief.
Operation M.I.S.T
Dr. Katherine Sylvester, owner of Operation M.I.S.T. (Monitor, Intervene, Survive, Thrive), was the second interview shown. This mother had a home birth twice, but the second pregnancy differed from the first. One of the points that struck the audience was that her blood pressure was 128/78 when her preeclampsia was detected! Who would think that number was high? Katherine delivered at home without complications, but her blood pressure skyrocketed in the postpartum period.
Making several trips to the emergency room, Katherine was met with racial biases from a physician who stated that because of her race, she would be on medication for the rest of her life. Despite what he said and believed, through the use of a smart device that helped guide her sleep habits, food consumption, daily activities, exercise regimen, and stress management, Katherine was able to turn things around. She self-selected a healthcare team that consisted of a physical therapist, kidney doctor, MD, pharmacist, prayer warriors, family members, and friends, she was off blood pressure medicine within a couple of weeks, and her kidneys healed in nine months.
Now Dr. Sylvester and her partner Dr. Jessica Thompson, remotely monitor the health of women via a smart device and provide them with the team, data, resources, advocacy and education they need to have healthy pregnancies, survive delivery and recover afterwards without complications.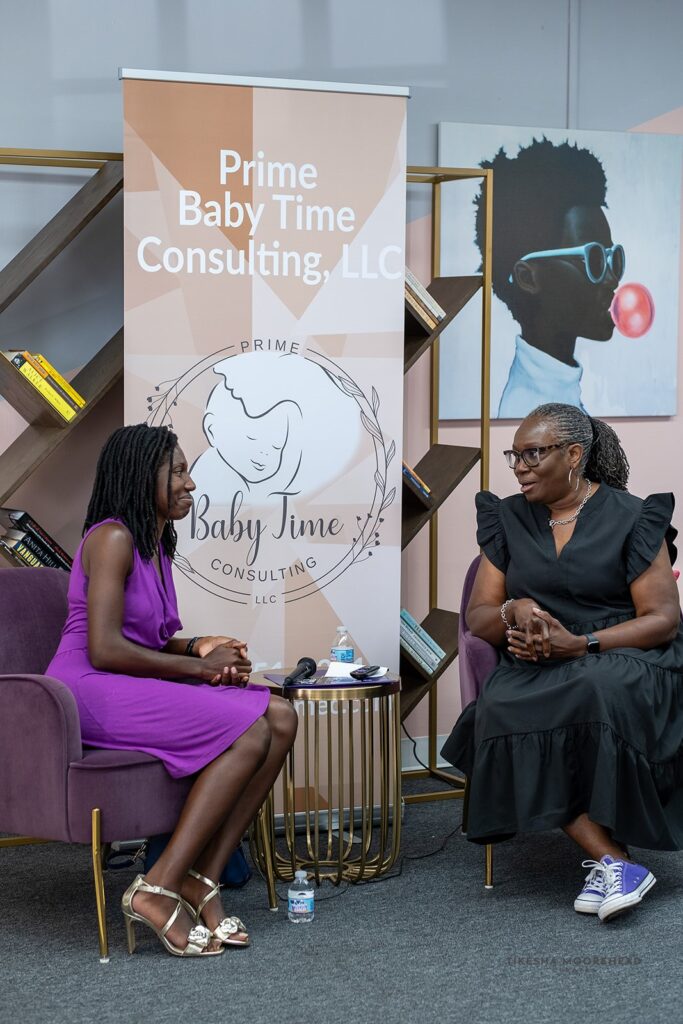 Elyse Catering
We had delicious food. Caterer Tiffany Lesane of Elyse Catering had participants wanting more. Various meat and vegetable wraps, along with fresh fruit cups and juice, were a hit.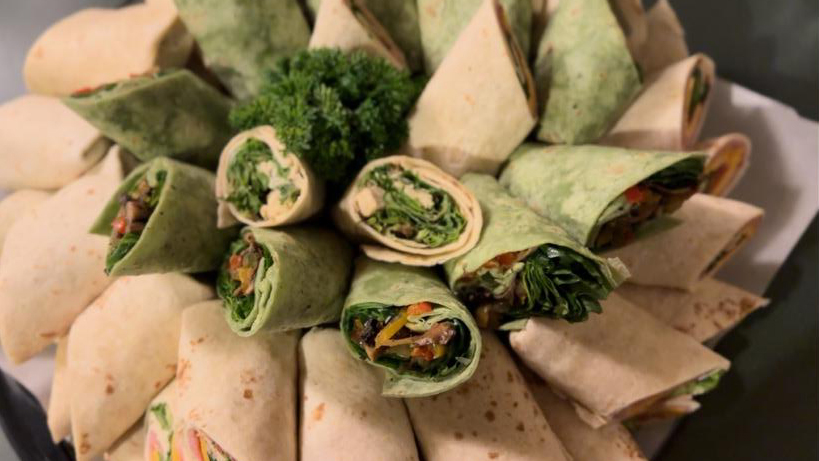 Your Next Step
Are you expecting or delivered a baby in the last year? Do you know someone, support someone, or know someone who is supporting someone who is expecting a baby or delivered in the past year? If so, I would love to see you at one of these events. You are the Village, and you can help keep maternal families safe. See you at the next one.
Follow the It Takes a Village Maternal Health Expo Facebook page to find out more about upcoming events!
About Prime BabyTime Consulting, LLC
Prime BabyTime Consulting, LLC helps new families in Middle Georgia by providing postpartum doula support. Now taking inquiries for service.
About Me!
I'm Registered Nurse, Postpartum Doula, and a Breastfeeding Consultant. Contact me today at 478-951-5301.
Connect With Me!
Sign Up: Packages
Support: Donate Today!